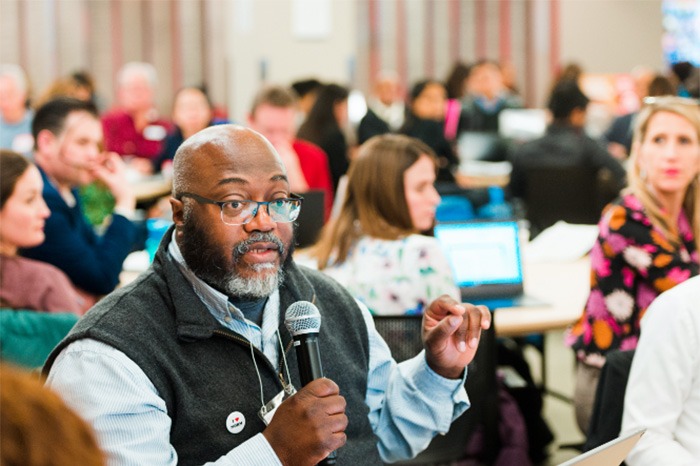 We collaborate with leading corporations, foundations, and top institutions across sectors (including universities, government agencies, and international organizations) through meaningful partnerships.
RICSI Themes and Outcomes
Our themes focus on outcomes, through the integration of our CSI methodology. These desired outcomes are:
Climate change is a social as well as environmental issue, one that disproportionately impacts poorer individuals and communities. The RICSI's work in this space links social justice to climate change to ensure we move the needle in a holistic way.
Health outcomes should not depend on location, race, or socioeconomic status. The RICSI explores health equity, through social determinants of health, to recommend practical steps for better — and more equitable — outcomes.
How can we ensure economic prosperity reaches the individuals and communities that need it most? The RICSI envisions a Future of Work that, through education, reskilling, and a commitment to sustainability, is engaging and offers opportunities for all.