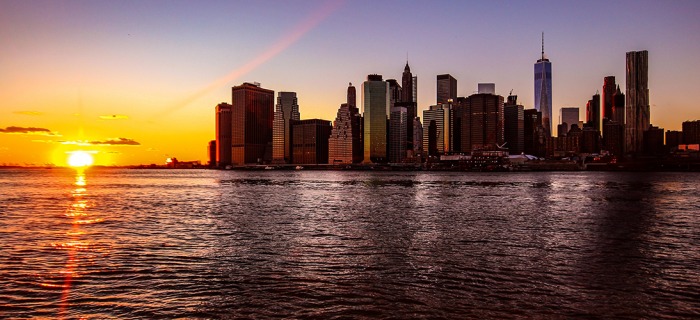 Rutgers Institute for Corporate Social Innovation
We are proud to share the launch of our podcast, Impact Reimagined, where our guests were asked provocative questions on what they are doing differently to solve today's most pressing societal and environmental problems. Listen to this week's episode now and learn more here.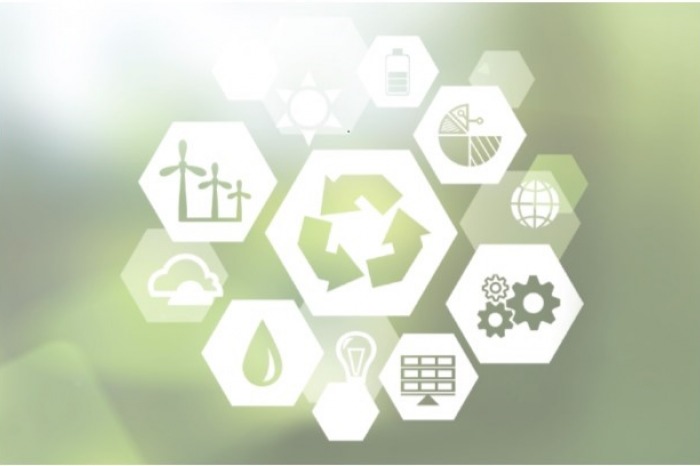 At the Rutgers Institute for Corporate Social Innovation (RICSI), we recognize that today's societal needs are profound, and think business has untapped potential to address them. We think that corporate leaders need to evolve and grow, appreciating that they have tremendous wherewithal at their disposal to effect social change.
We are a leading institute in one of the United States' longest-standing, largest, and most diverse public universities, and are committed to turning out future generations prepared for social innovation that can improve the world.
We use our uncommon diversity and unique locations to prepare a new brand of current and future business leaders to practice business concepts that achieve both commercial and societal goals.
To do so, we bring together leaders from private, public, and nonprofit sectors to collaborate with top scholars in advancing Corporate Social Innovation. We highlight the experience of organizations that are effectively applying social innovation to company strategy and incorporate these methods into research as well as coursework.
Our Partners and Collaborators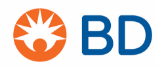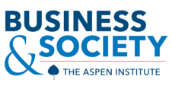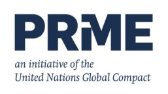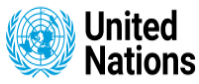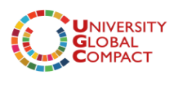 Frequently Asked Questions