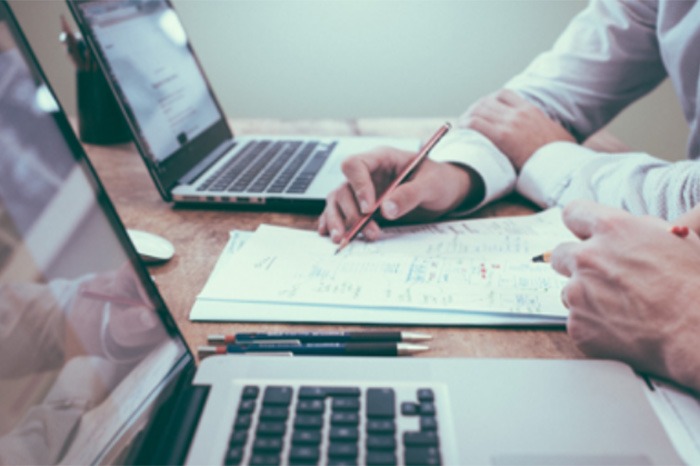 More than ever, corporations today demand metrics and data to make the best, most-informed business decisions. To address our most pressing social needs, we connect leading academics and corporate executives across specializations to generate cutting-edge research and practices.
How we do it:
Serve as a hub for leading research on corporate social innovation

Publish work in leading academic journals based on industry insights and successful practices

Convene symposia for academics

Host visiting scholars, and PhD students in this space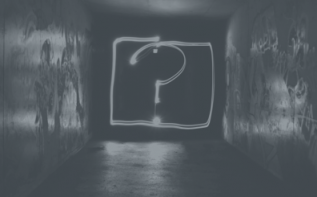 QUASI Seminar Series
The Rutgers Institute for Corporate Social Innovation hosted the Questions & Unanswers About Social Innovation (QUASI) Seminar Series. Framed as debates, QUASI seminars were designed to help scholars develop richer and more refined research questions about social innovation.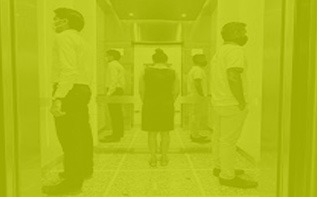 Future of Work
An Unprecedented Opportunity for Corporate Social Innovation: The Future of Work and COVID-19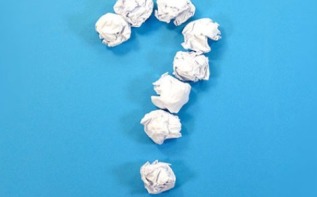 Special Issue of Rutgers Business Review
Please see our special issues of the Rutgers Business Review on Corporate Social Innovation: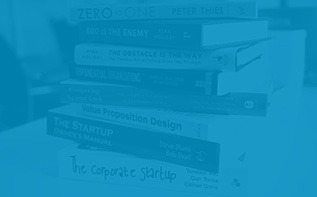 Unlocking the Potential for Social Intrapreneurship Call for Scholars
Rutgers Institute for Corporate Social Innovation is proud to be at the forefront of an effort with the Aspen Business & Society and the Fetzer Institute to encourage more teaching and research on corporate social intrapreneurship.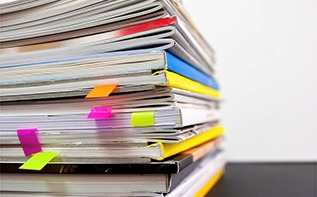 STACK Seminar Series
The RICSI hosted the Seminars To Advance Cumulative Knowledge (STACK). STACK aimed to advance the depth and breadth of knowledge about corporate social innovation by elucidating the contributions of recently accepted peer-reviewed papers and mapping out their implications for research agendas and corporate practices.