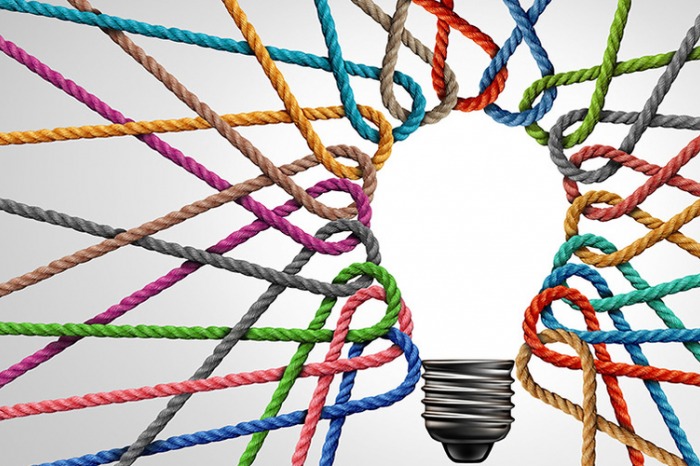 Inclusive Impact Summit
We hosted a two-day virtual summit featuring innovative keynote speakers and leading academics focusing on Climate Justice, Health Equity, and Shared Prosperity through the lenses of research and practice.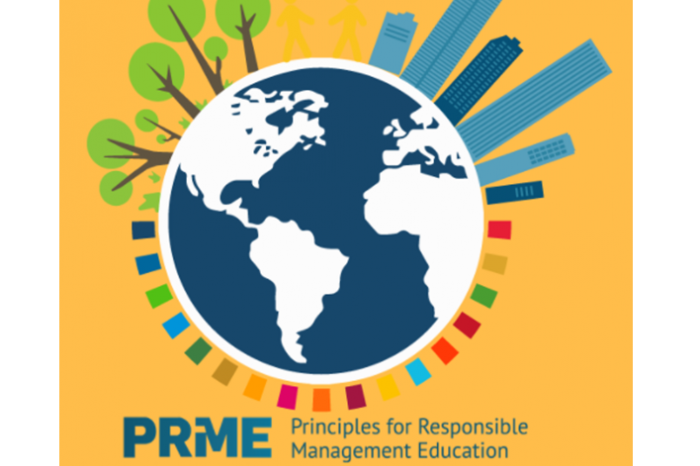 5th PRME Northeast Virtual Conference "Sustainable Development Goals: Transforming Business education and Practice"
We virtually hosted the United Nations 5th PRME Northeast Virtual Conference to discuss the prospects of incorporating broad sustainability principles into the education of future business leaders.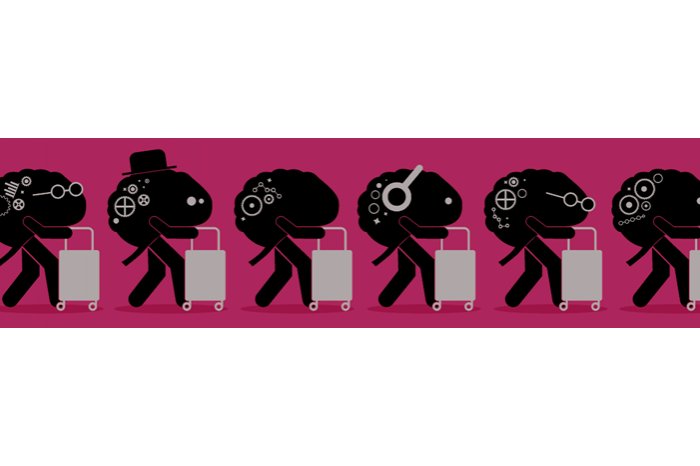 Addressing the New Jersey Brain Drain
Sponsored by Samsung, we hosted a convening of academic leaders, government officials, corporate executives, and students to address the New Jersey Brain Drain.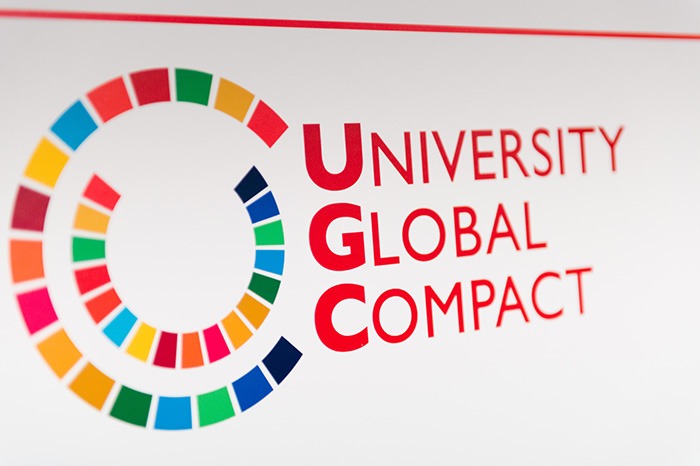 University Global Compact 17-Room U
We hosted the 17-Rooms U event which fostered action-oriented conversation about the Sustainable Development Goals among faculty, staff, students, and community stakeholders.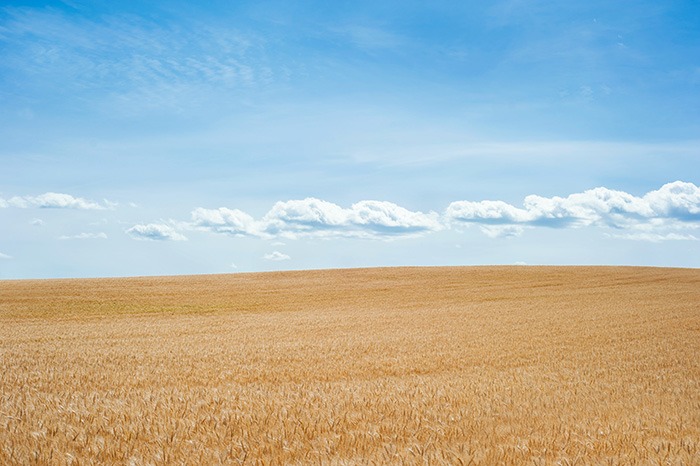 Culture of Health Executive Roundtables
Sponsored by the Robert Wood Johnson Foundation, we held three executive roundtables comprised of professionals and practitioners to develop a definition on a Culture of Health.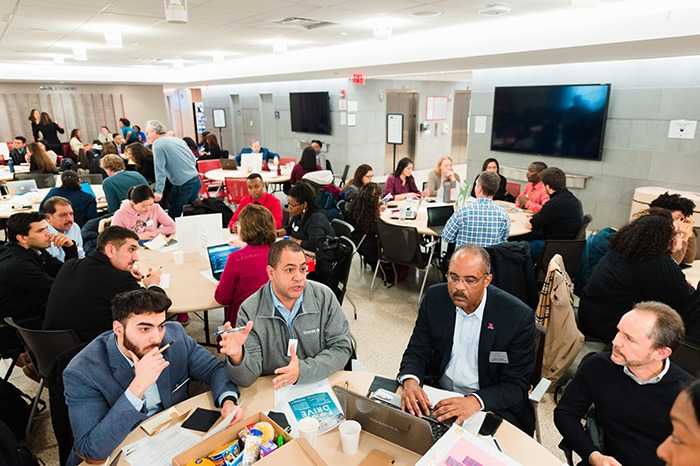 Impact for the Global Goals – Newark Project and Case Competition
Rutgers Business School students were invited to participate in a Newark focused case competition where initiatives addressing the 17 Sustainable Development Goals were presented. Cases that came in top three were awarded cash prizes.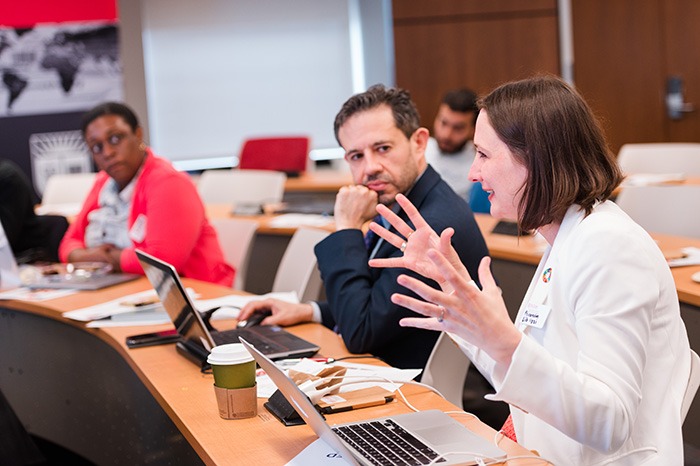 Engaging with the Global Goals, Building a Sustainable Future at Newark
The Rutgers Institute for Corporate Social Innovation invited RBS students & faculty as well as inspiring guest speakers & company and nonprofit representatives to an exciting event focused on building a sustainable future at Newark.