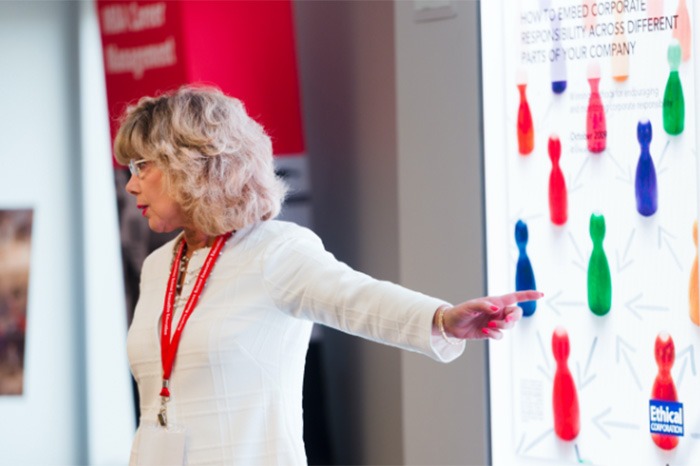 Business leaders of tomorrow will have new expectations of them that demand an enlightened approach to maximizing corporate capabilities for optimal societal impact. One leader at a time, we prepare the next generation of business leaders to integrate social innovation into their leadership agenda, strategies, culture, and operations.
How we do it:
Provide educational offerings at the undergraduate, MBA, graduate, and executive level
Inspire students and executives regularly through our thought leadership -- on and offline
Corporate Social Innovation Courses
The courses are designed to help students develop a greater awareness and understanding of the global challenges facing society, and how CSI strategies and initiatives can address those challenges while simultaneously being good for the businesses undertaking them.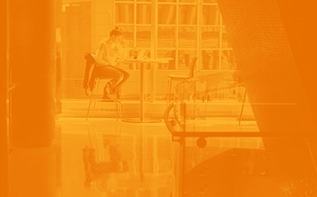 Upskill your knowledge
The Rutgers Stackable Business Innovation Program (rSBI) program provides stackable graduate-level classes of your choosing to gain relevant business knowledge and skills.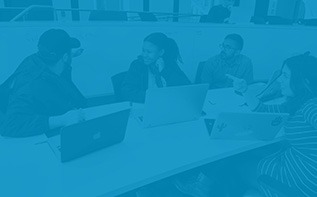 Certificate Programs
Certificate Programs are available. Please contact us for more information.