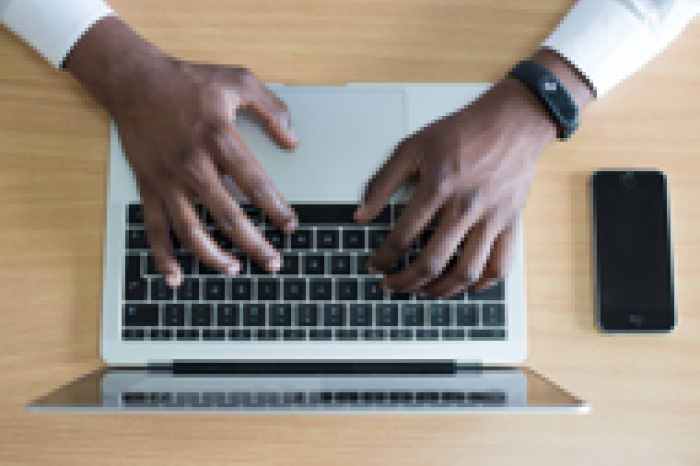 RICSI Newsletter Volume 2
The United States has experienced an unprecedented wave of challenges throughout 2020, including the COVID-19 pandemic and movement towards racial equity. At the Rutgers Institute for Corporate Social Innovation, we are focusing on the ways that businesses can play a key role, "building back better" to create a more just, equitable, and sustainable world.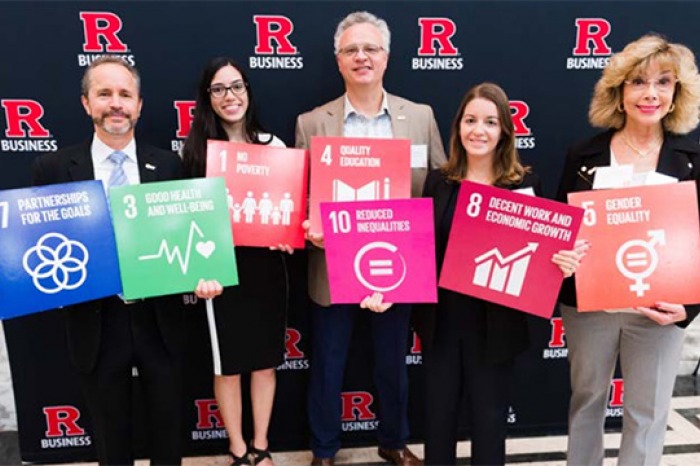 RICSI Newsletter Volume 1
The Rutgers Institute for Corporate Social Innovation (RICSI) is a new institute in one of the United States' longest-standing, largest, and most diverse public universities. We engage with current and future business leaders on integrating societal needs into their business strategies and operations in order to build a stronger, healthier, and more sustainable world. We are developing leading-edge business school curriculum, serving as a center of excellence for research, and engaging across academia and industry, both locally and globally.